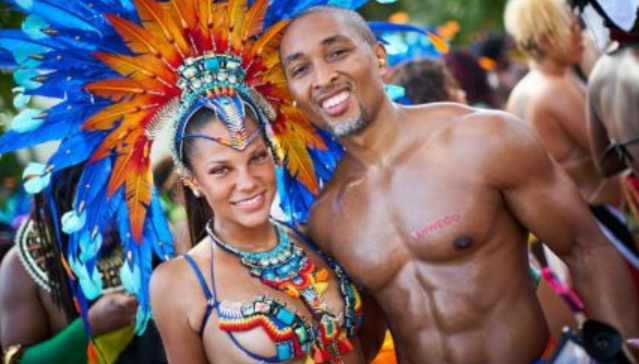 THE WORLD FAMOUS MIAMI CARNIVAL 2020
When: October 8-20, 2020(Columbus Day Weekend)
Where: Miami, Florida
WHAT IS MIAMI CARNIVAL WEEKEND?
Are you ready for the most explosive power packed party parade in the country. For years, the Miami Carnival has stood around as one of the most anticipated events in Florida and the world. If you haven't heard about it, now you know.
Over thousands of party goes from the Caribbean will arrive in the Miami for the weekend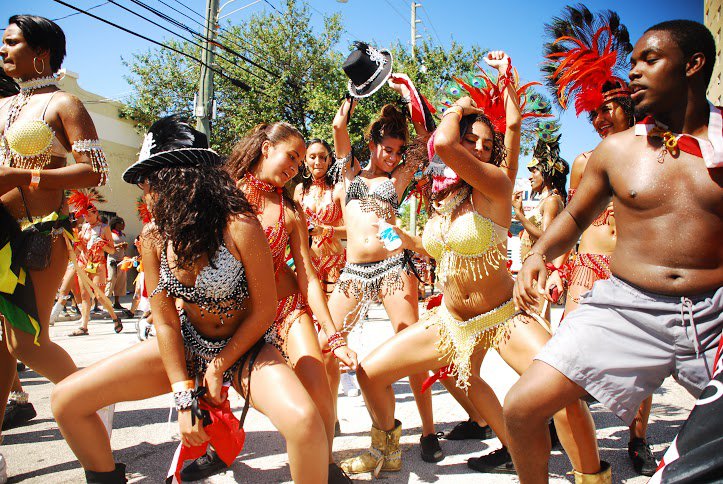 WHEN DO MOST PARTICIPANTS ARRIVE?
Many of the activities take place from October 8-12, 2020
Most people arrive on Friday and leave that Monday morning.
However, we suggest that you arrive on Thursday and leave Monday if possible. That way you can avoid some of the long crowds at the Miami airport and you can also check out more parties and events throughout the weekend.
WHAT HOTELS SHOULD I STAY IN FOR THE WEEKEND?
If you want to stay close to the venue, Miami will be the hot spot. Everything is within walking distance or a short cab ride from the venue. Of course, many people also enjoy the atmosphere in the South Beach area.
If you decide to south beach, you can easily drive to the downtown area if you have access to a vehicle.(10-15 minute) You can choose to rent a car to travel throughout the city. IS IT BETTER TO DRIVE OR FLY? That is up to you. If you decide to fly, most people choose Miami to as their final destination.
However, Ft Lauderdale is usually cheaper and is only 20-30 minutes away from Miami RESERVE A SPECIAL PRICED DISCOUNTED HOTEL ROOM WITH BLACK BEACH WEEK IN 60 SECONDS OR LESS FOR MIAMI CARNIVAL WEEKEND