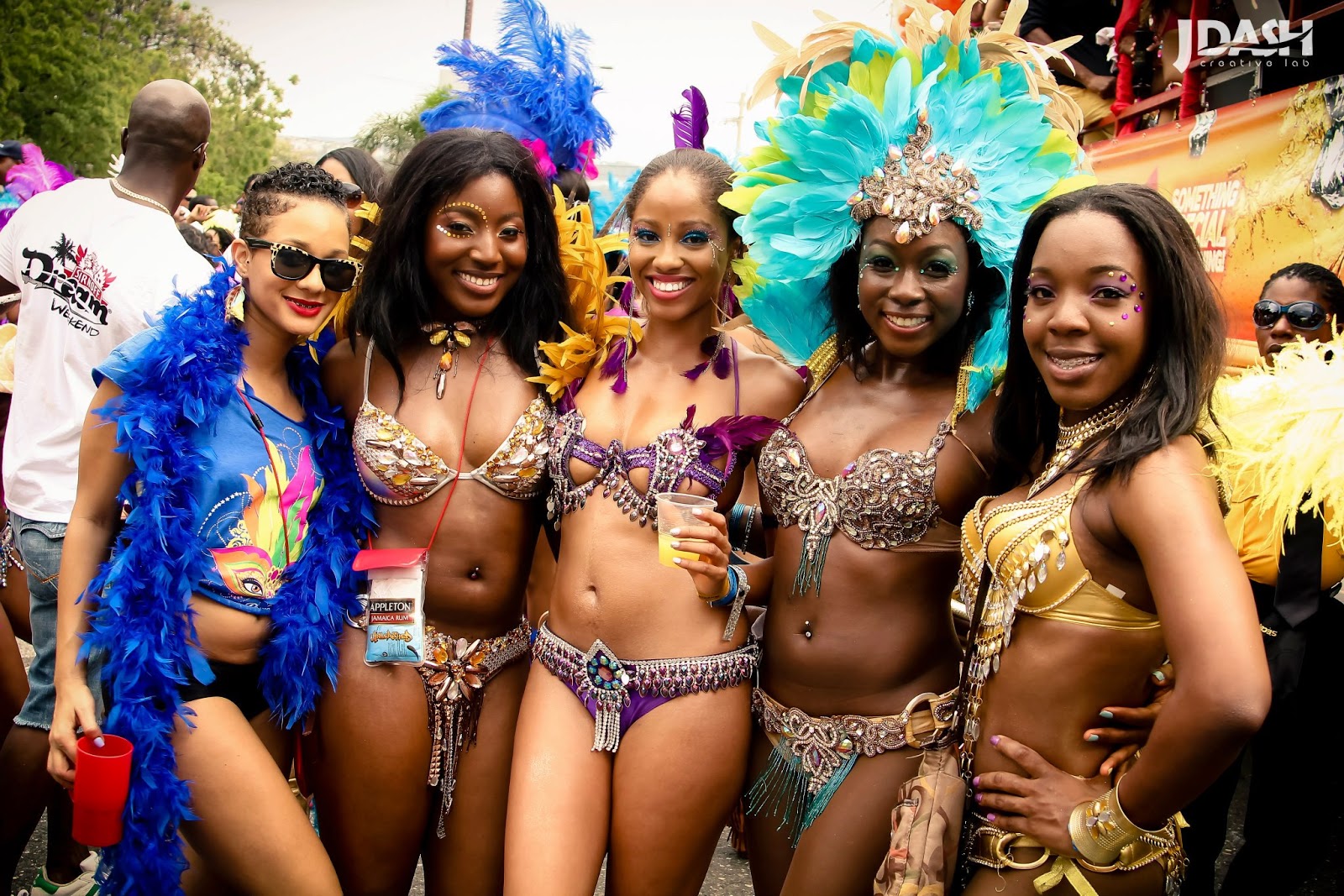 The World's Largest Caribbean Carnival Week Is Back
Welcome To Trinidad Carnival
Date: February 13-17, 2021
The Action is non-stop
Have you ever been to Trinidad and Tobago during the world famous Carnival? Get ready for the largest carnival in the world. The celebrations, the streets and the bands are paved full of music and costumes.

For one solid week, you will get to witness what a REAL street party is like. One million visitors jam pack Trinidad. Will you be One Million One?

The Trinidad and Tobago Carnival is celebrated two days before Ash Wednesday.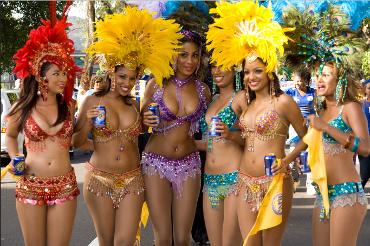 Carnival in Trinidad and Tobago is the most significant event on the islands' cultural and tourism calendar, with numerous cultural events running in the lead up to the street parade on Carnival Monday and Tuesday.
It is said that if the islanders are not celebrating it, then they are preparing for it, while reminiscing about the past year's festival.

This is where 100% of pure energy unleashes in Trinidad for Carnival where the people are nice, the hype is real, the dancing is contagious, the women are beautiful, the costumes are colorful and you will feel like you just been taken to a place you will never leave.
Welcome To Carnival In Trinidad